In dusty areas the small grains that slip between the plates during the operation of the coupling cause unexpected breakages. Technical department of FV-KUPPLUNG  has developed a new solution to protect transmission couplings from dust.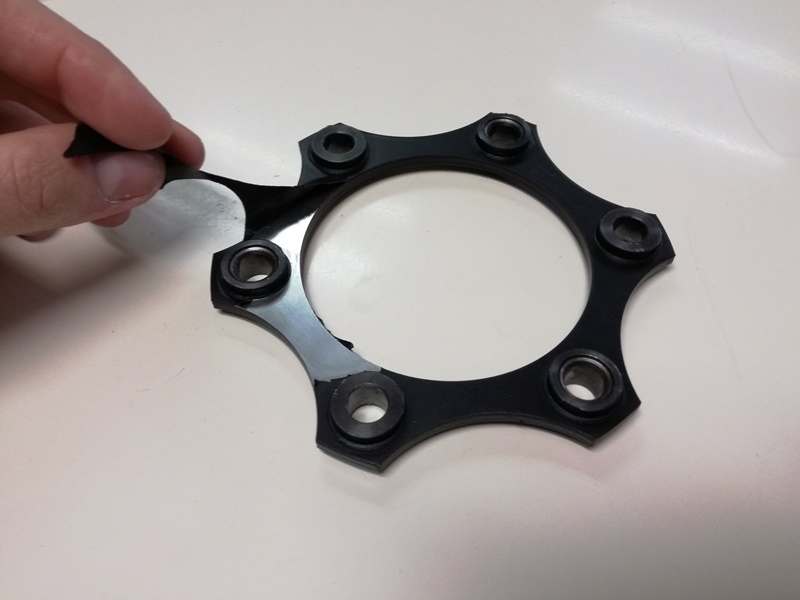 The plastic film wraps the plates and protects them from dirt and external agents. The grains of abrasive powder will no longer fit between the plates. The cover is highly elastic, resistant to abrasion and does not affect the correct functioning of the coupling.

This new technology, extremely economical, is able to increase the service life of your mechanical transmissions.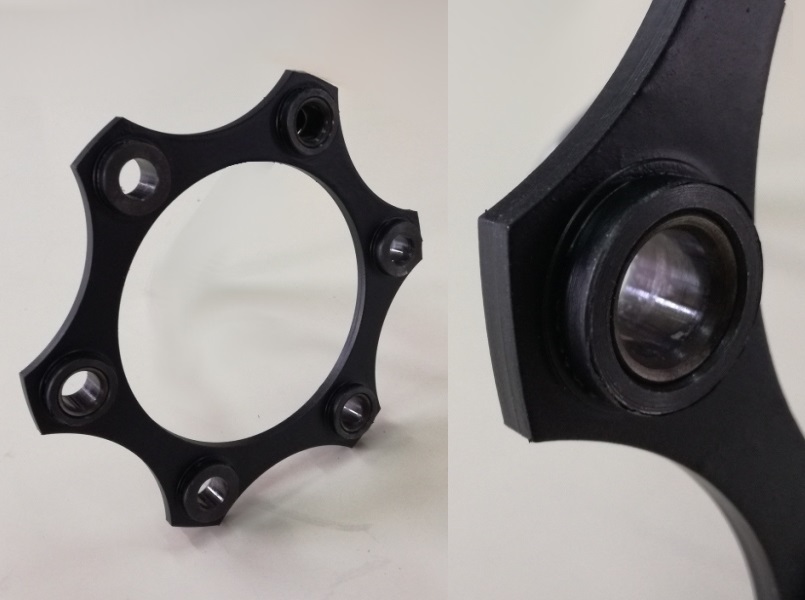 For more info, please send an e-mail to: info@fv-kupplung.com